EARTH DAY CENTRAL at UNM-Taos Bataan Hall
121 Civic Plaza Drive, Taos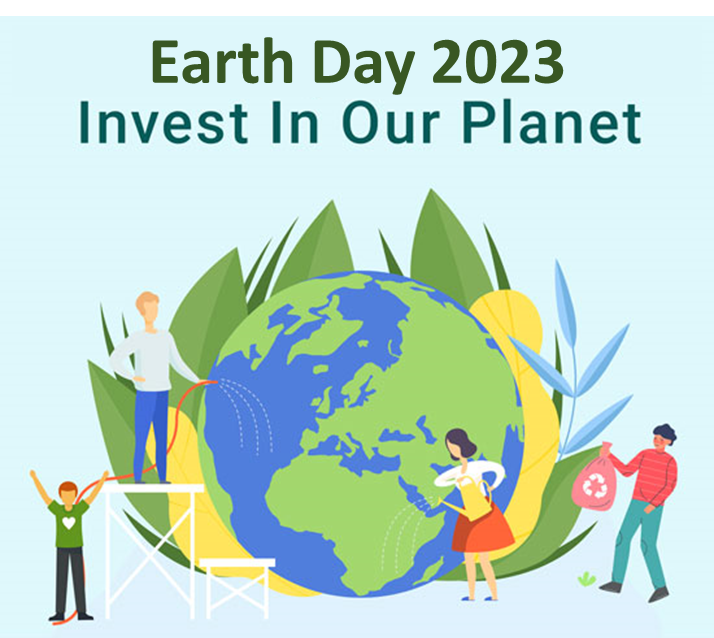 LEARN ABOUT:
Energy efficiency for your home or business
Residential audits for retrofits
Renewable energy plans for Taos
Electric transportation
Energy efficiency assessments
The many incentives from Federal and State sources to fund your zero-emission journey!
Meet the people and organizations that are making a difference!
See dozens of exhibitors, electric cars and e-bikes up close, and free lunch, too! Tell us about your Earth Day volunteerism and listen to selected guest speakers on a variety of topics (short talks!).
Preliminary Agenda:
8am  Bataan Hall open for exhibitor setup
8am-9am   Volunteer assignments for litter crews, and other community support activities
9am-3pm   Exhibits and displays open to public
12n-1pm  Lunch provided to volunteers and staff
1-2:30pm  Exhibits open, guest speakers w/short stories
2:30-3:30  Networking, side discussions
3:30-4pm  Clean up and close out




Recent Events



PowerUP Las Cruces Expo & Training is designed to generate excitement and "buzz" about the availability and affordability of new technologies surrounding electricity. The event will showcase the many ways electricity can have a positive charge on your life. Learn how to reduce your energy bills by going all-electric in your home and business. Meet developers and builders of all-electric homes, look over the best electric appliances, talk with energy saving retailers, and receive estimates for converting your living and working spaces to energy-reducing equipment. You will also gain all the information you need to take advantage of discounts, rebates, and incentives to go all-electric.
The Expo was open to the public on
Friday, January 20th from 12:00 pm – 5:00 pm and
Saturday, January 21st from 9:00 am – 5:00 pm.