Renewable Taos Announces the 2019 Taos EV Expo!

In cooperation with the Taos Classic Car Show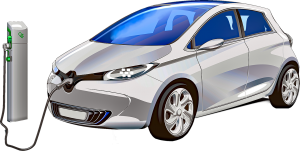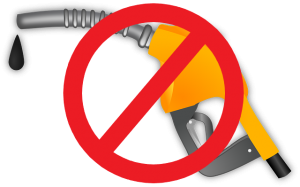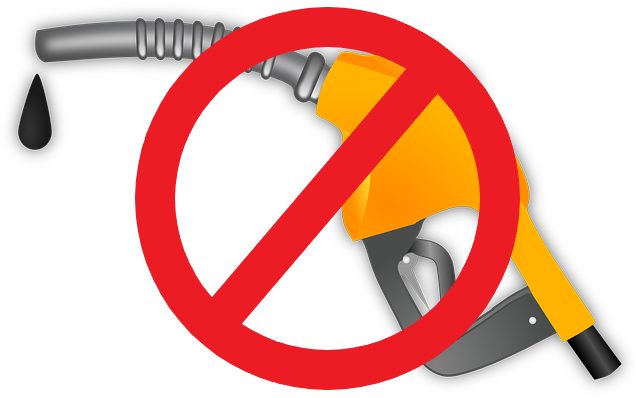 Saturday, August 24 2019, Noon to 4:00 P.M.
Taos Community Auditorium (145 Paseo Del Pueblo Norte – Taos, NM 87571)
Free and open to the public.
Talk to local dealers and inspect new cars.
See and discuss EV's with local owners.
Explore exhibits outside and inside the TCA.
Watch presentations from experts in the TCA Auditorium    Speaker Schedule
Visit the Classic Car Show and enjoy food and music at Kit Carson Park.
Raffle drawings in the TCA auditorium.
Would you like to show your EV?  EV Owners Signup Form  Exhibitor/Dealer Signup Form
Would you like to volunteer?
Please consider making a tax deductible donation.